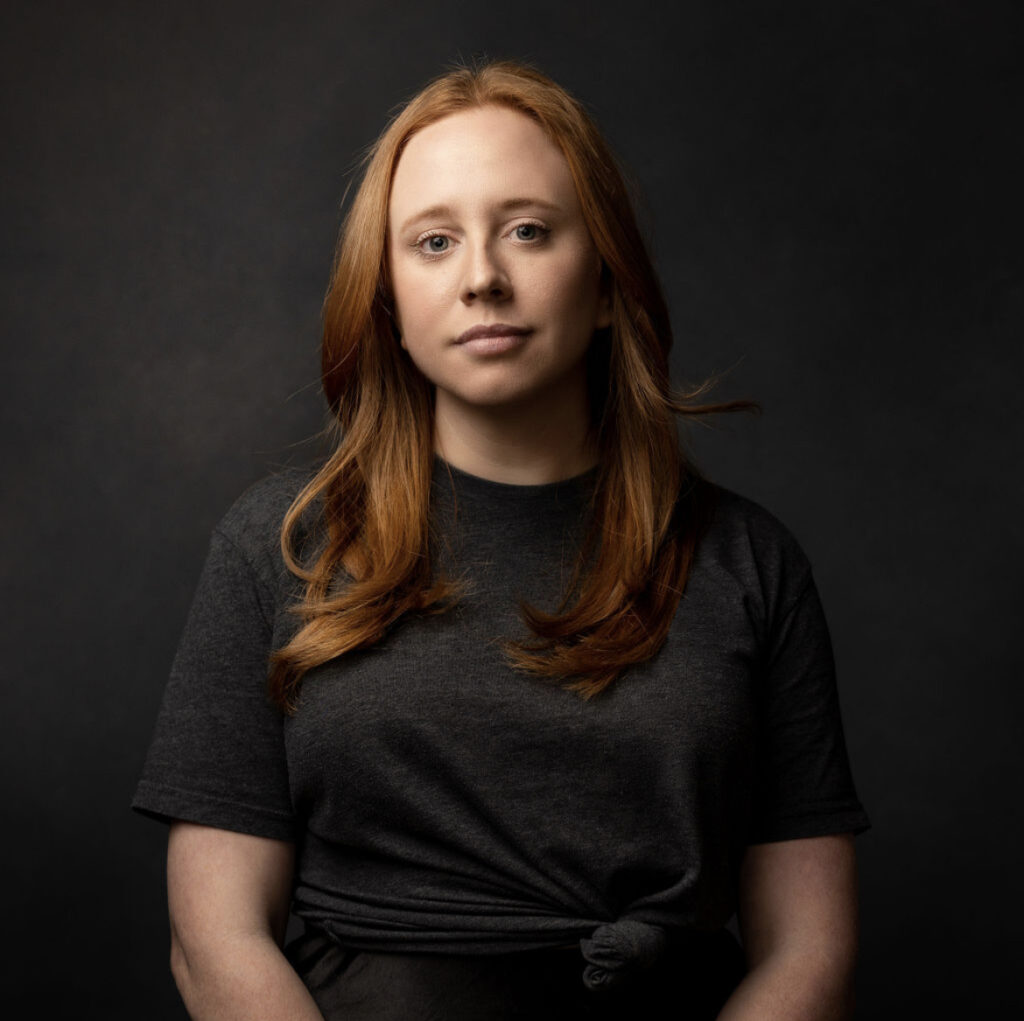 Megan Frantz is an enthusiastic senior leader who builds robust partnerships, talent relationships and entertainment for the digital media landscape.
Currently, Megan serves as a Senior Talent Manager at Whalar, a full service influencer marketing platform, brand agency and management solution on a mission to Liberate the Creative Voice and make advertising more effective through the inclusion of all creative voices.
Previously, Megan led Creator Partnerships at Patreon, the top platform powering membership businesses for over 200,000 creators, podcasters, musicians and artists. Founded by creator and musician Jack Conte in 2013, Patreon has paid out $2 billion to creators to date.
She also served as the Director of Talent Partnerships at Group Nine Media (the Discovery-backed parent media company of Thrillist, NowThis, The Dodo and Seeker). Here, Megan operated as the sole talent leader within the sales organization, building and executing branded campaigns with influencer programming across the four digital publishers.
Prior to Group Nine, Megan was the head producer on the Shorty Awards, the premier award show honoring the best of social media, where she built hundreds of robust relationships with the creators, celebrities and Academy members recognized in the show.
Jessy Grossman is a long time entrepreneur in the digital media space. She's passionate about supporting women in business and being at the forefront of innovation. She's been quoted in Forbes and was awarded a spot in the "Influencer Top 50" by Talking Influence. In less than two years she created one of the fastest growing talent agencies in the country. Amidst unprecedented growth, she sold the multi-six-figure agency and pivoted to focus on her long-time passion project: Women in Influencer Marketing (better known as WIIM). Founded in 2017, today WIIM is the premiere professional organization for those who work with influencers. The community offers networking and new business opportunities, career services, continuous education and more. Jessy also does consulting, advising and influencer marketing recruiting with her company Tribe Monday. You can find inspiring stories and more about Jessy on the WIIM Podcast. Check out iamwiim.com and tribemonday.com for more information.