Sadly, Gleam Futures has abruptly shut down its US office. The agency represented some of the top YouTubers on earth, including Zoella, the Pixiwoo sisters, Marcus Butler, and Caspar Lee. In 2017 the advertising agency Dentsu Aegis acquired a majority stake in the company. While their UK office was considered their headquarters the US office was a significant part of their overall business.
On August 1, all US talent managers and assistants were blindsided and told "today will be your last day".
Gleam joins the ranks of companies who are downsizing, but this one feels different. Gleam is one of the OGs of influencer management. According to their website they represented "160 influencers company-wide".
So what causes a 12-year-old influencer management to disappear? Time will tell.
All US-based talent are being released from their contracts, according to an employee who was affected by the layoffs.
Why not downsize? Why not sell?
According to the employee we spoke with, this was a complete shock. She wasn't given time to wind down the business or share the news with her clients.
There was mention of severance but it's unclear if everyone would get it or how much it would be. These had been recent hires. Would they be eligible? While COBRA is an option for everyone in the US, it can start around $600 per month. Marketplace insurance isn't much cheaper, especially if you want something comparable with what you're used to.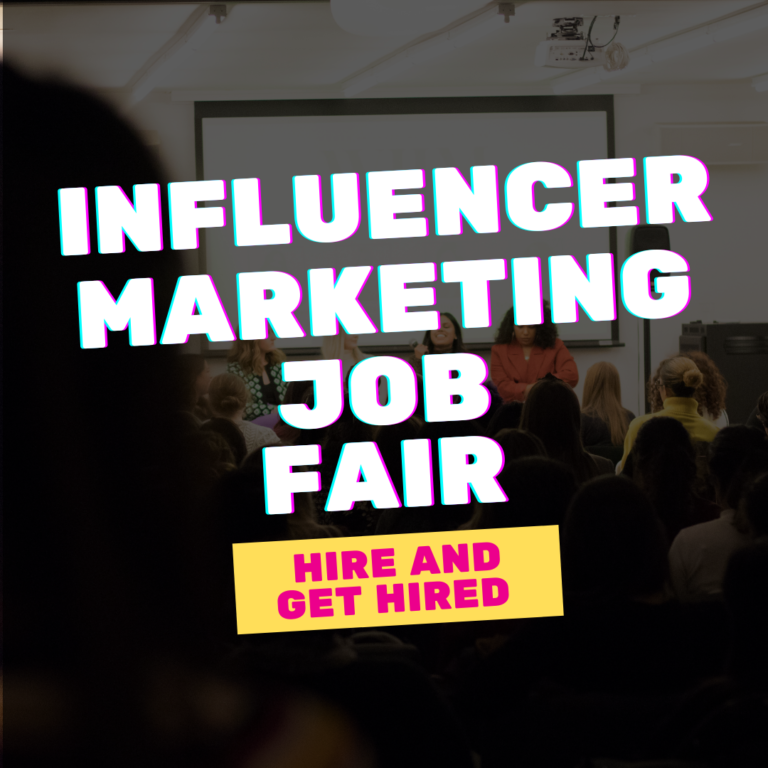 Two weeks ago Gleam proudly announced that they were nominated for Talent Management Agency of the Year at the Blogosphere Awards 2022. As of August 8 they had an Account Executive job listing advertised on their website. No location was listed.
If you were affected by these layoffs, please make sure to check out our influencer marketing job fair on August 17, 2022. If you're hiring please let us help spread the word at our event. You can get involved here.