Lindsay is a seasoned influencer marketing professional with a decade of experience in the field. They have successfully led award-winning influencer marketing strategies and long-term creator programs for some of the world's largest brands. In recognition of her expertise, she was named Social Media's Rising Star in the Events Industry by Event Solutions and one of the top 42 Most Passionate Business Women on Twitter by Huff Po.
In addition to Lindsay's impressive career, she has a notable presence in public speaking. Over the years, she has participated in various industry events and conferences, sharing her knowledge and insights. In 2012, discussing and creating branding strategies using social media and translating social media efforts into sales. Her commitment to educating others about influencer marketing and social media. Join us, as Lindsay discusses how Job Hopping works in today's world.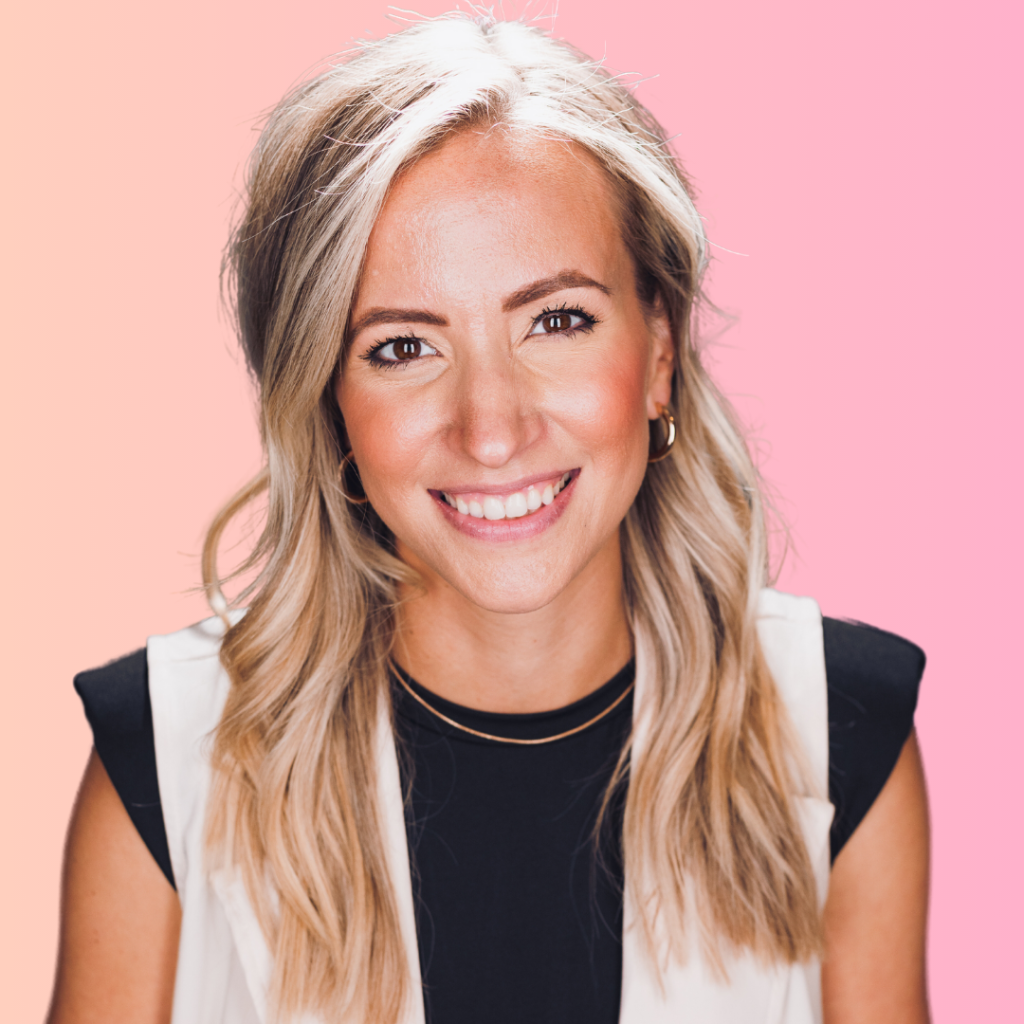 Halie Soprano has spent the last 8 years of in the digital media and influencer marketing industry. Her career kicked off with a focus on social media content working for WeddingWire/The Knot where she grew the foundation for her career from organic and paid social media management before moving on to Under Armour, managing paid social media efforts and working on media partnerships before finally jumping into the beauty industry where she helped skincare brand Beekman 1802 build their social strategy and influencer programs from the ground up.
She soon realized influencer marketing and the world of beauty was where she belonged, which is how she found her perfect fit as a Senior Professional Services Consultant at Traackr. Traackr is the #1 influencer marketing software for data-driven marketers.
This mix of social, digital media and influencer laid the perfect path for her current role where she now gets to work alongside some of the brightest minds in the beauty industry helping them bring their influencer strategy to life.