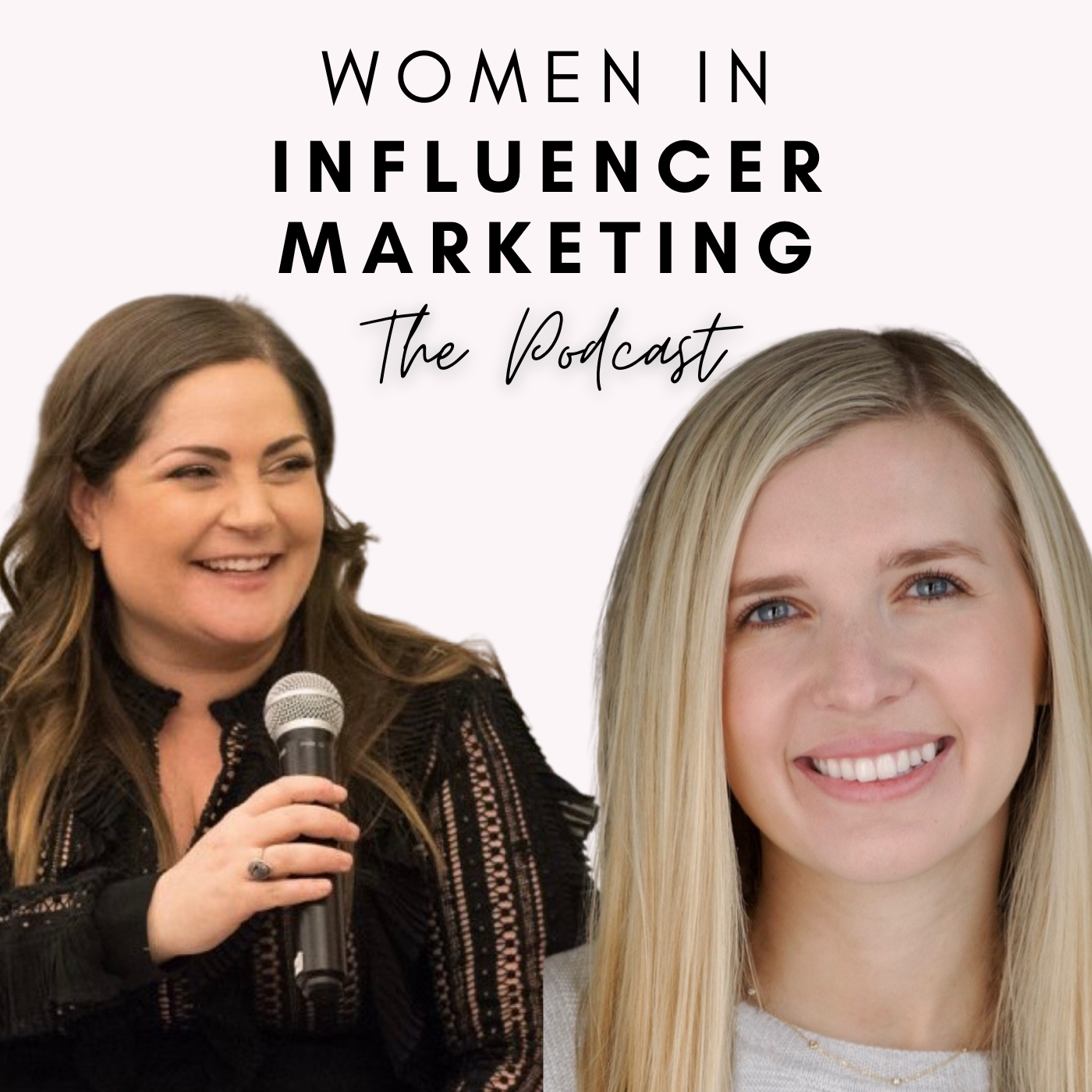 Members Only WIIM Podcast Live Q&A with Lindsay Calabrese
This exclusive access is for members only. Join us live as we record the WIIM Podcast and stay for a private Q&A so you can ask questions of our exciting guests.
Join us as we welcome Lindsay Calabrese, Vice President, Influencer Marketing at Cashmere Agency.
Lindsay Calabrese is the VP, Influencer Marketing at the Most Undeniably Dope Leading Culture Impact Agency + Director of Web3 Partnerships at Alpha Girl Club, a Web3 brand founded in wellness and mental health.