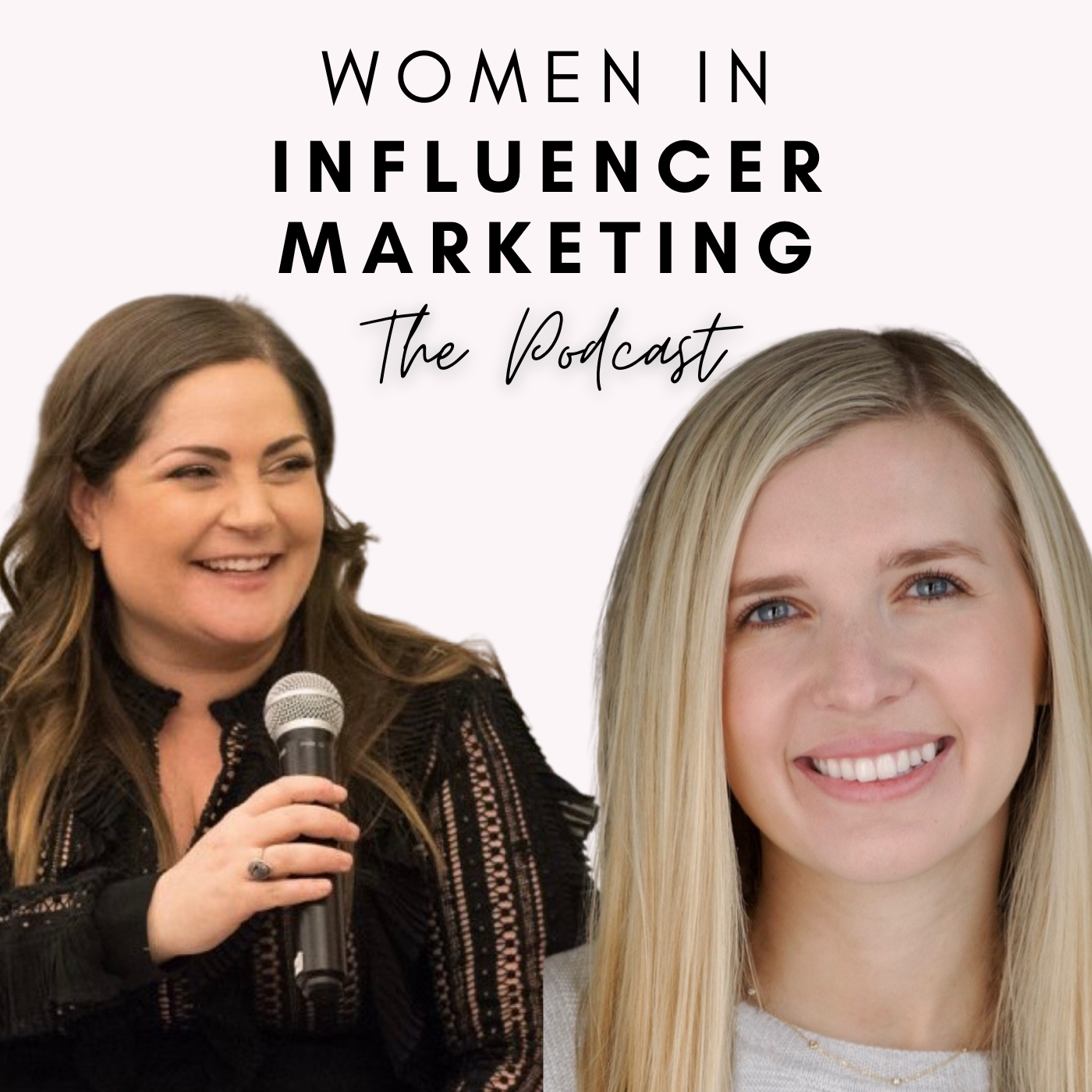 Members Only WIIM Podcast Live Q&A with Hannah Forbes
This exclusive access is for members only. Join us live as we record the WIIM Podcast and stay for a private Q&A so you can ask questions of our exciting guests.
Join us as we welcome Hannah Forbes, VP of Marketing at Pearpop.
Hannah Forbes is one of the leading pioneers of the creator economy, now working hard to help creators earn a living doing what they love as the VP of Marketing at Pearpop. Hannah built her career around a clear purpose of unlocking innovative ways to build creator-driven communities through brand values, culturally disruptive partnerships that drive equity within the creator economy. Originally from Canada, Hannah resides in New York and spent the last six years building and leading R/GA's Influence Studio where her team crafted innovative influencer strategies and award-winning, authentic collaborations between creators and some of the world's most respected brands like Samsung, Verizon, Uber and Instagram. Prior to R/GA, Hannah was at the LA-based creative agency Omelet after launching Xomad, one of the first social influencer agencies in 2010.