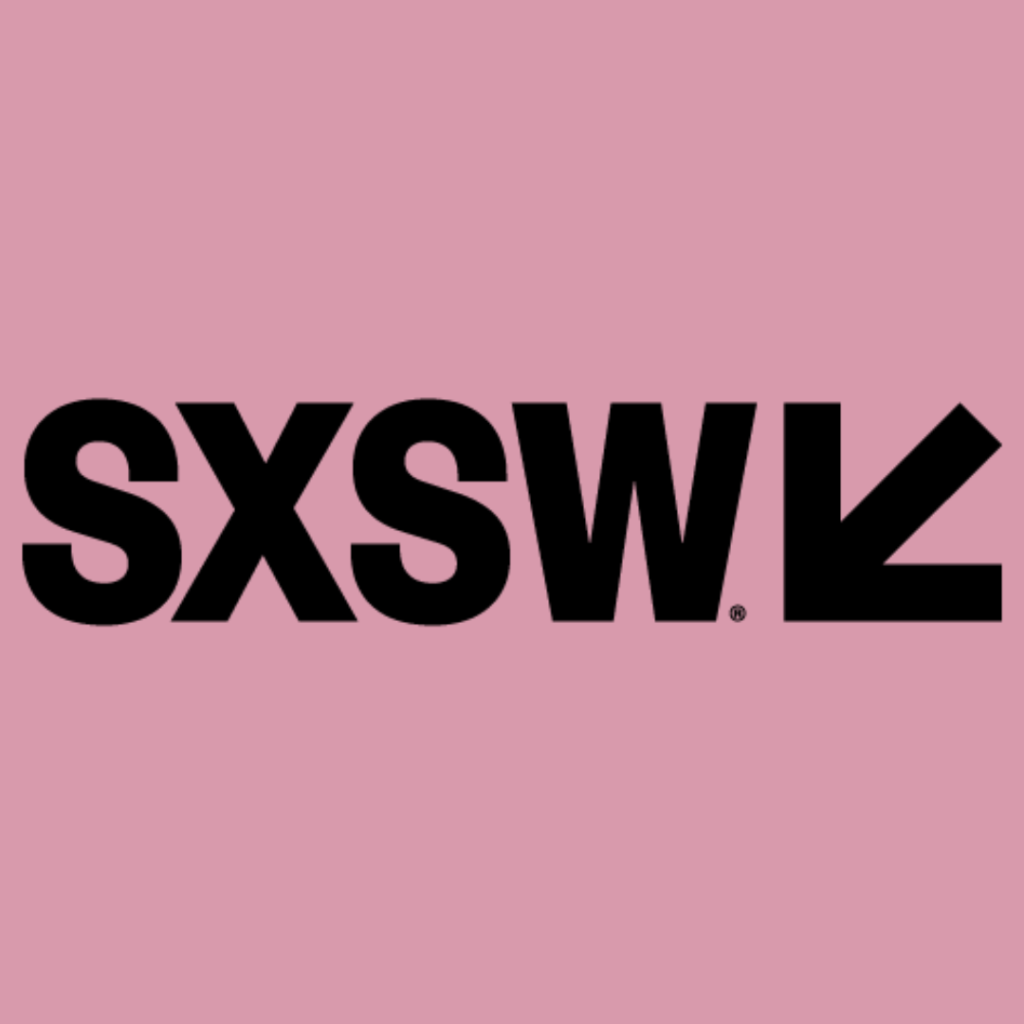 March 10–19, 2023
Austin, TX
The SXSW Conference provides an opportunity for the global community of digital creatives to encounter cutting-edge ideas, discover new interests, and network with other professionals who share a similar appetite for forward-focused experiences.
March 12-15, 2023
Palm Springs, CA
The premier conference & community for thousands of creative entrepreneurs & influencers. Alt Summit is the perfect place to find a business bestie (or two) because of the completely collaborative tone of the conference. It's not a competition or a chance to boast, it's all about learning from each other, helping each other, and cheering each other on.
March 26-29, 2023
Las Vegas, NV
The retail industry's best event, held annually in Las Vegas, Shoptalk is an unprecedented gathering of individuals and companies reshaping how consumers discover, shop and buy. The event provides a platform for large retailers and branded manufacturers, startups, tech companies, investors, media and analysts to learn, network, collaborate and evolve.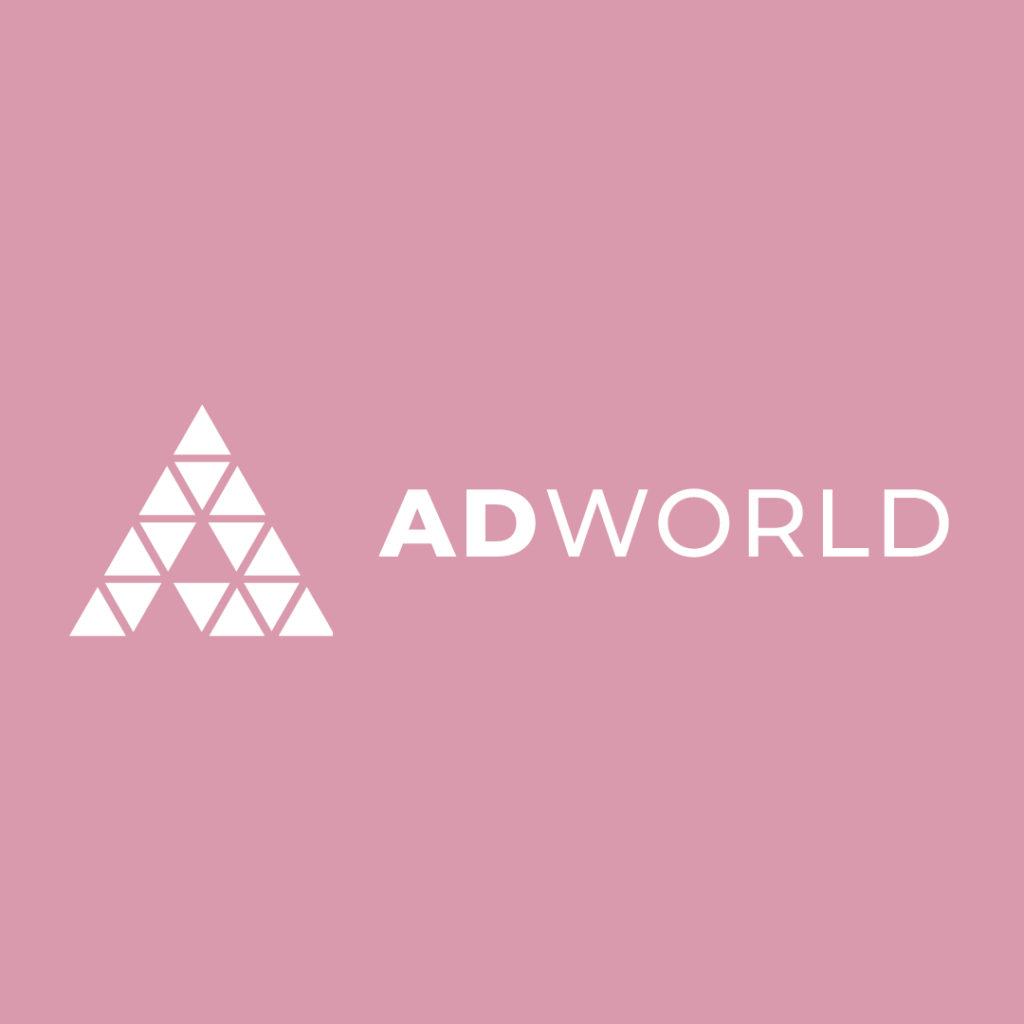 March 29-30, 2023
Online
The world's brightest minds in advertising to learn, share secrets and connect online.
For two days on 29-30 March 2023, Ad World will stream 6+ Digital Advertising Tracks, consisting of hyper-focused speeches, panels, and live Q&A sessions to help take the business to the next level.
The all-in-one advertising event will bring anyone closer to leading marketers and brands than ever before from the comfort of their home.
Independent Podcast Conference
September 8-9, 2023
Swedesboro, NJ
ICON originally started out as Mid-Atlantic Podcast started as a Facebook group for podcasters who live in the Mid-Atlantic States. The idea was to bring podcasters together for meet-ups, Google Hangouts and eventually grow into conferences. After seeing the interest to have a podcast (exclusive) conference in the northeast, Joe Pardo jumped on the opportunity to make it happen. It is an extension of Super Joe Pardo's passion to host amazing events with great people!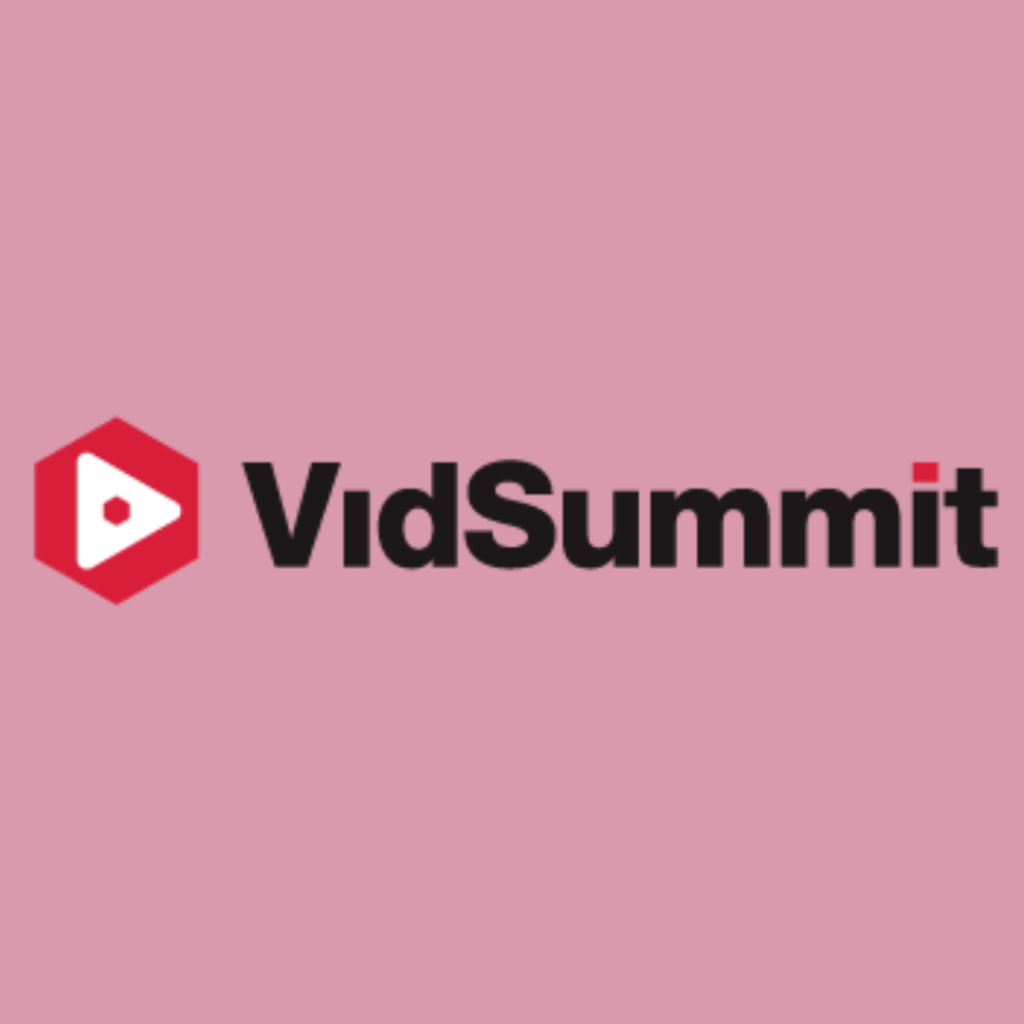 October 3-5, 2023
Dallas, Texas
It is where you become an industry insider. Without the fans at the event, influencers share the truth of what they do – the truth they would never share online. In other words, VidSummit is the only event where dozens of the top 1% of influencers show you how to get fans fast, build a brand, and make millions from your content.
Want to have your conference shared to WIIM?
Joining WIIM was one of the best things I did for my career.
The community is truly one of a kind. Through WIIM, I've learned so many tips and tricks about influencer marketing, made business deals, and even landed my current role through the Mentor program! It's an incredible resource, and I highly recommend membership to everyone I know that works in our field.
Associate Director of Creative Strategy, WHALAR